Pam Evans O.D.
Dr. Pamela Evans received her Doctor of Optometry from the University of Houston College of Optometry in 1989 after earning her Bachelor of Science in Biology from McMurry University in her hometown of Abilene, Texas. Dr. Evans' interest in optometry began while working for an optometrist during her time at McMurry University. She enjoyed direct patient care and the science behind proper eye care, making Optometry the perfect career match.
Dr. Evans has been practicing since 1989. Her optometric education has allowed her to work in many diverse settings, such as private practices, a military hospital clinic, and an ophthalmology surgery clinic. Dr. Evans says her exposure to different work settings has enhanced her skill sets and allowed her to become a better doctor.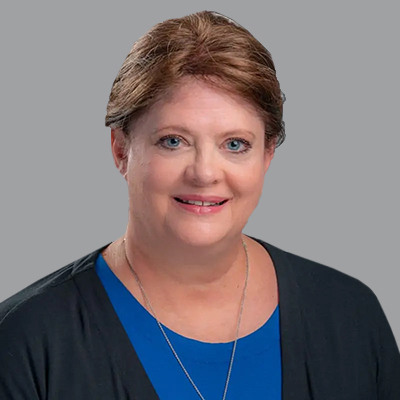 Accepting New Patients
Professional Certification
In Person Appointments
Speaks English
---
Book now with
Pam Evans O.D.